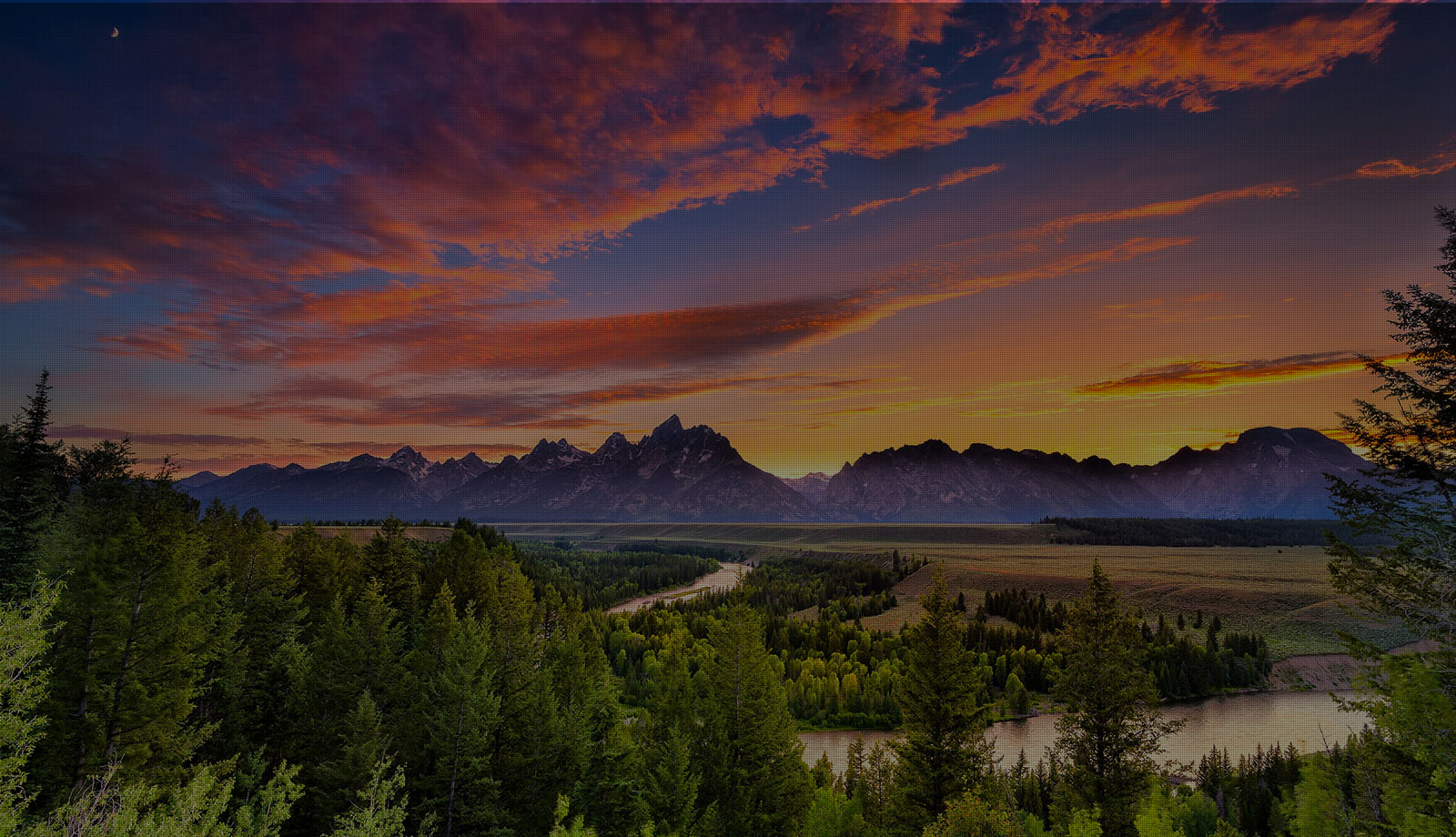 BCH-USD
$ 110.82

BTC-USD
$ 19,549.80

ETH-USD
$ 1,331.55

XRP-USD
$ 0.48

LTC-USD
$ 51.83

DASH-USD
$ 41.62

XTZ-USD
$ 1.39
INVESTED
Full immersion in assets we believe in
We are aggressively positioned in crypto assets markets and provide liquidity to institutions and individuals on a principal-to-principal basis. Click here to find out how to become an approved counterparty.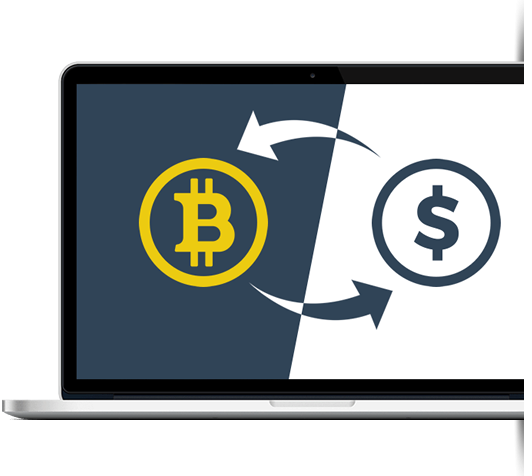 WANT TO LEARN MORE?
If you would like us to email you a short introduction to bitcoin and crypto assets with links to a few informative Youtube videos, enter your email here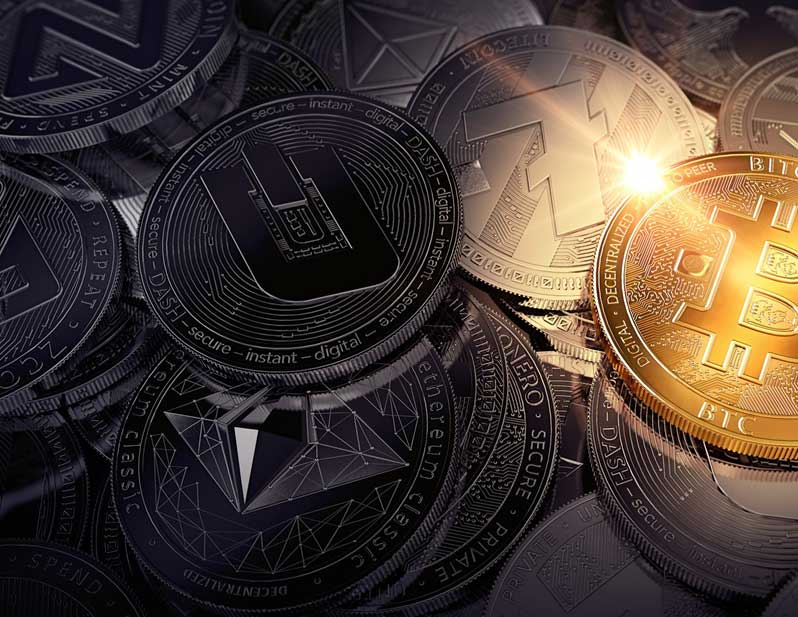 Bitcoin [and other crypto assets] will do to banks what email did to the postal industry.
- Rick Falkvinge.