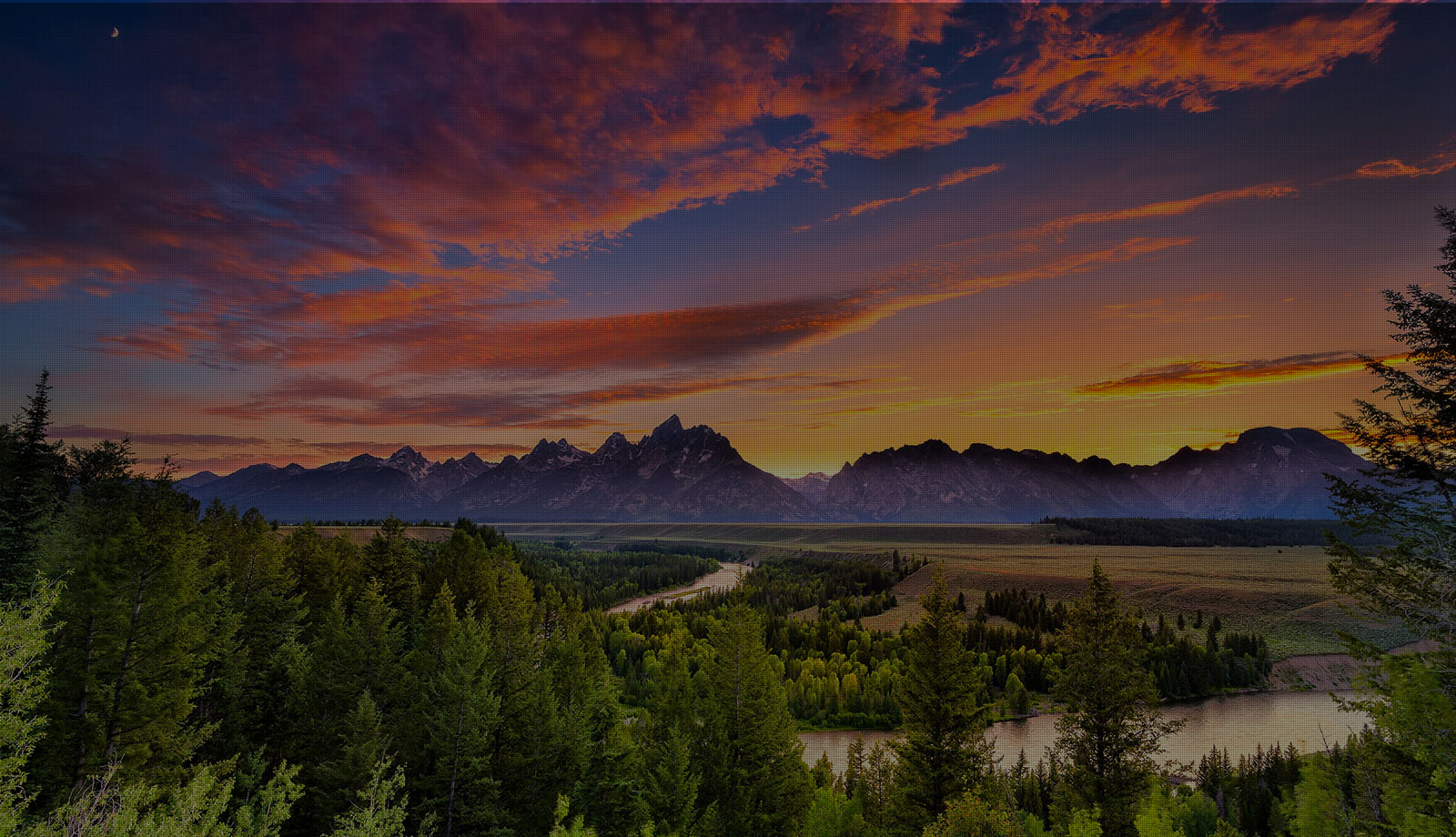 BCH-USD
$ 275.96

BTC-USD
$ 7,348.47

ETH-USD
$ 171.53

XRP-USD
$ 0.20

LTC-USD
$ 46.52

DASH-USD
$ 75.82

XTZ-USD
$ 2.04
INVESTED
Full immersion in assets we believe in
We are aggressively positioned in crypto assets markets and provide liquidity to institutions and individuals on a principal-to-principal basis. Click here to find out how to become an approved counterparty.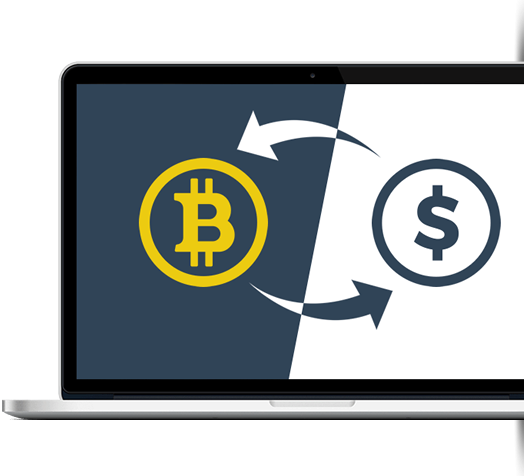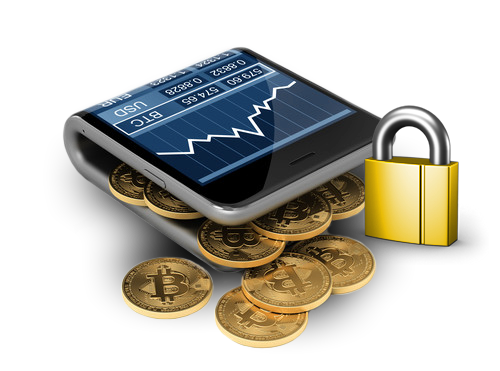 ACTIVE
Supporting innovative projects with high-growth potential
We partner with creative startups that meet specific needs in the crypto assets ecosystem. Since we are privately held and not funded by outside sources, we can deploy capital to quickly grasp new opportunities. Click here to visit our latest partnership: MCS Global (SIM cards).
WANT TO LEARN MORE?
If you would like us to email you a short introduction to bitcoin and crypto assets with links to a few informative Youtube videos, enter your email here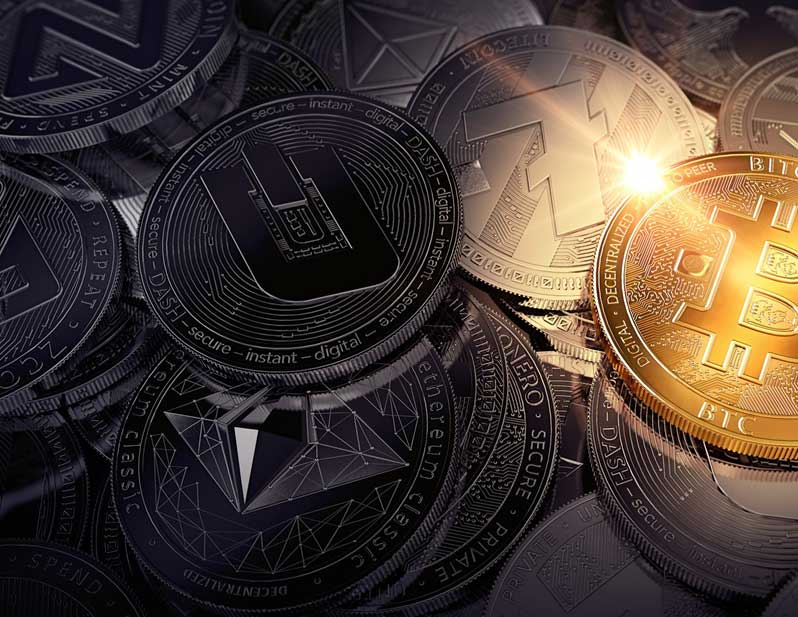 Bitcoin [and other crypto assets] will do to banks what email did to the postal industry.
- Rick Falkvinge.