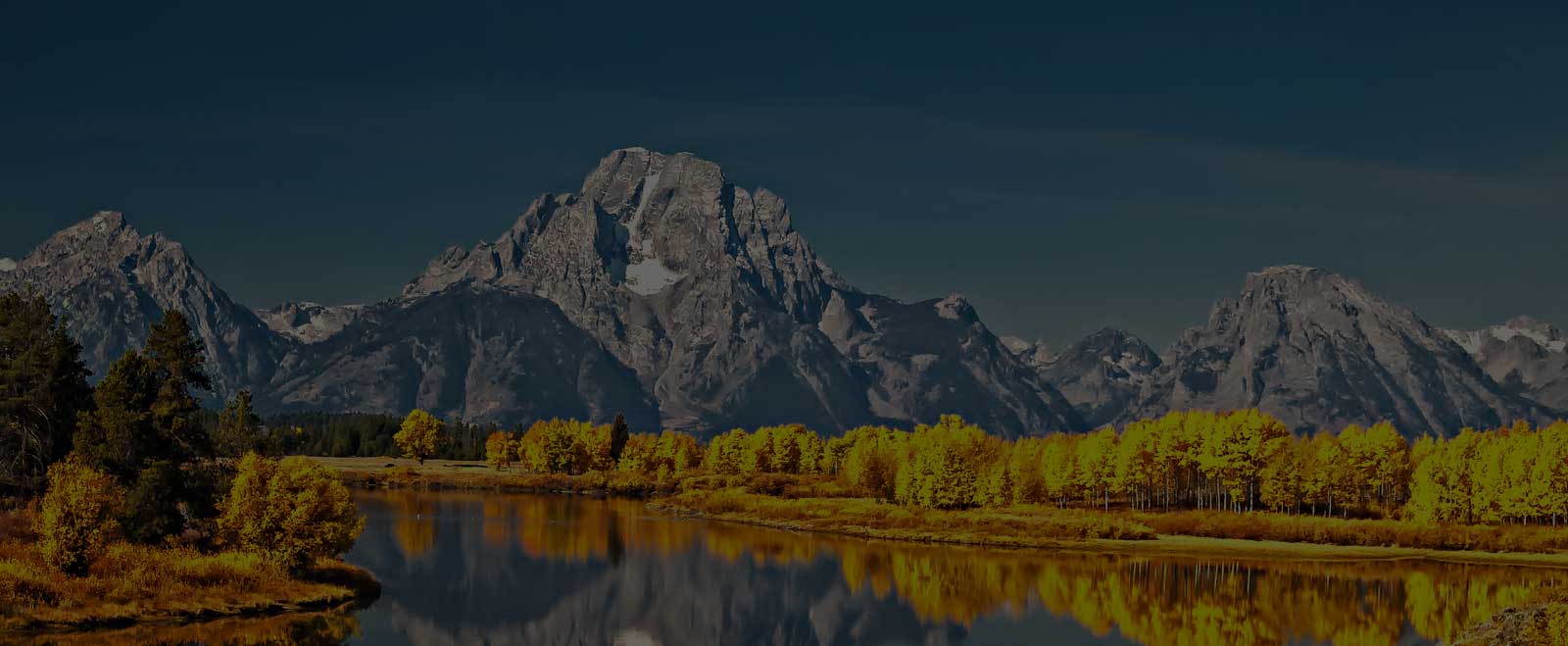 The Coin Trading Company is a proprietary trading firm that aggressively positions resources to profit from volatility in the crypto assets markets. Our operations include a principal-to-principal trade desk that provides two-sided liquidity for institutional-sized trades. In addition to trading the markets, we contribute to the crypto assets space through our investment in innovative startups. We do not provide brokerage, custodial or exchange services.
Our core values
Creativity

We stay on the cutting edge by embracing change and providing innovative solutions.
EXCELLENCE

We do everything to the delight of our counterparties.
JOY

We find the good in every situation remaining ever thankful.
Honor

We value others by taking a genuine interest in them and acknowledging they are important.
INTEGRITY

We keep our word. We use our words to affect our reality (shift the atmosphere around us). We speak, write and think positively about ourselves, others and our communities.
Family

We invest in physical, relational and spiritual health to achieve optimal work/life balance.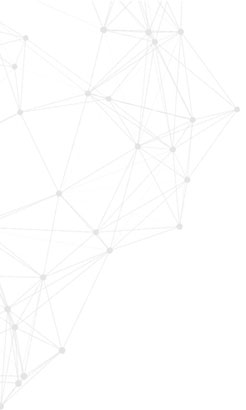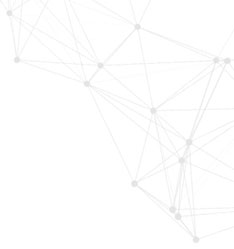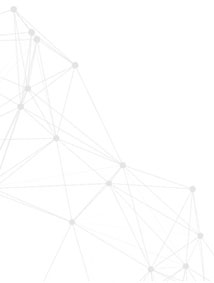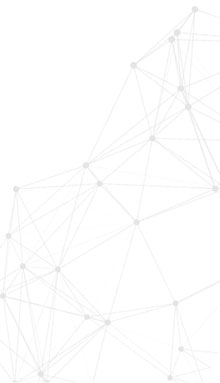 Meet the team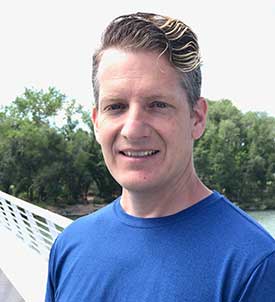 Jesse Parsons
CO-FOUNDER
Jesse helped found The Coin Trading Company in 2016 (when Bitcoin was selling for less than $600). He has always had an entrepreneurial spirit and currently is part owner of two other companies as well. Jesse has a BS in Civil Engineering from the University of Washington in Seattle and an MA in Education from Biola University near Los Angeles. He has worked as a high school teacher, a civil engineer, and in school improvement efforts prior to becoming a business owner. Jesse loves to travel with his family and whether scuba diving with a sea turtle in Honduras, traversing the Moroccan desert on camel, driving a rickshaw through Shanghai, or cruising the fjords of Norway, Jesse always focuses on relationships and connecting people rather than just sightseeing. He is known as a sharp troubleshooter and is passionate about improving processes and people. Jesse and his wife, Debora, are the proud parents of eight amazing children, and they currently spend much of their time in Redding, CA.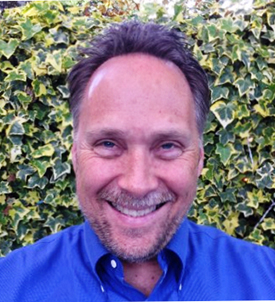 Glenn Hay-Roe
MANAGING PARTNER
Glenn has been involved in digital assets and blockchain technology since 2011, including mining and purchasing bitcoin when it was largely unknown, buying and selling other digital peer-to-peer assets, and training others in learning more about this exciting topic. Glenn has served thousands of counterparties in OTC trades totaling millions of dollars, and loves serving both veterans and those who are brand-new to the digital asset ecosystem. Glenn has a diverse background, including over twenty-five years in information technology, telecommunications, project management and large-scale network and telecommunication system deployments. Glenn has been recognized with awards for excellence in customer service in both the public and private sectors. Glenn loves spending time with his family, helping others understand and use technology to improve their lives, community service projects, driving and detailing cars, using fountain pens to write letters, and a variety of other diverse interests. Glenn and his lovely wife, Christi, live in Lacey, Washington, and they have three adult daughters who are a joy and a blessing.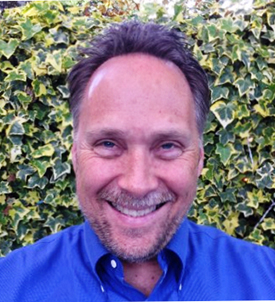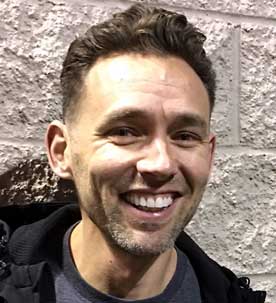 Peter Riegelmann
CRYPTO ASSET ANALYST

Peter has a passion for everything he does! After graduating from Murray State University, he has worn many hats, from youth pastor to truck driver and, most recently, head chef and director of food services for nearly ten years at a conference center. Peter enjoys trading and learning more about crypto assets as they continue to gain momentum. He believes that, very soon, the increasing popularity of crypto assets will have investors begging the question, "How did we ever live without them?" Peter is married and has three children. He loves his family, adventure, and the outdoors in his beloved Pacific Northwest.