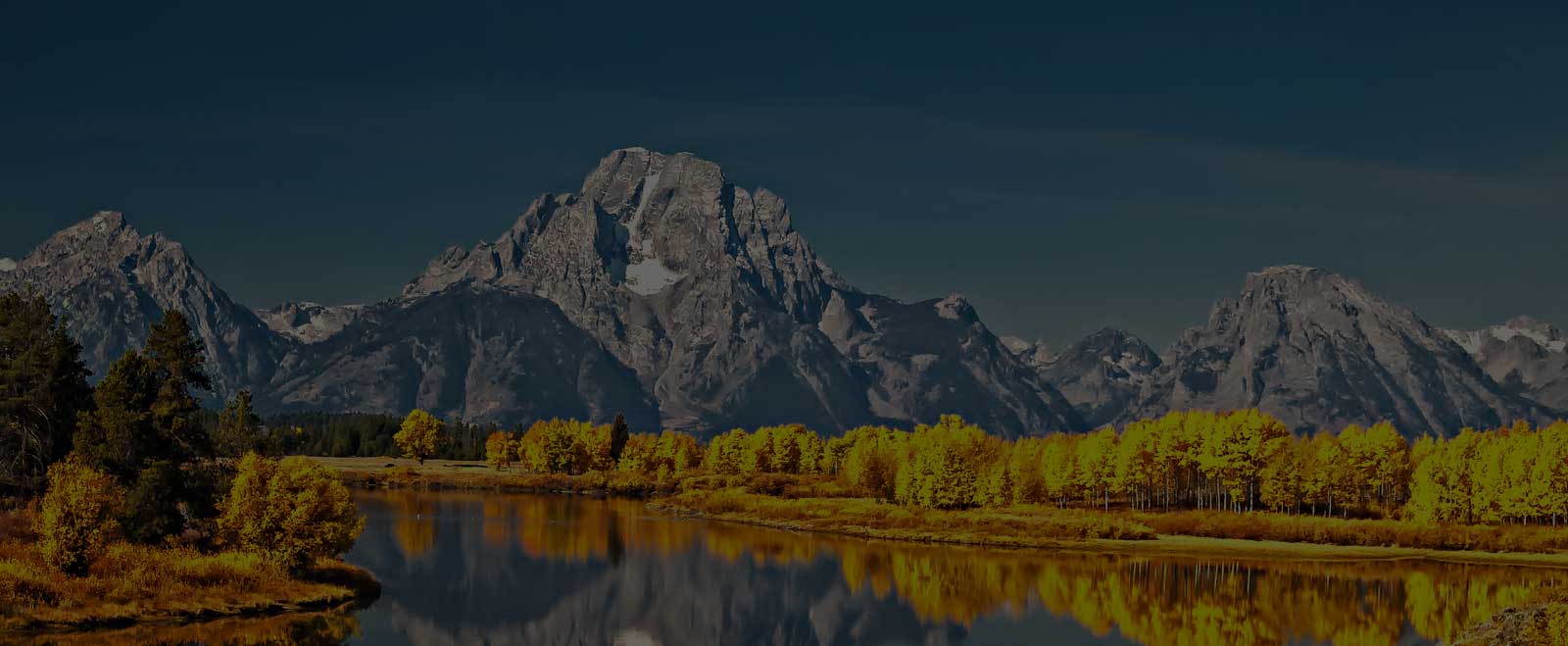 The Coin Trading Company is a proprietary trading firm that aggressively positions resources to profit from volatility in the crypto assets markets. Our operations include a principal-to-principal trade desk that provides two-sided liquidity for institutional-sized trades. In addition to trading the markets, we contribute to the crypto assets space through our investment in innovative startups. We do not provide brokerage, custodial or exchange services.
Our core values
Creativity

We stay on the cutting edge by embracing change and providing innovative solutions.
EXCELLENCE

We do everything to the delight of our counterparties.
JOY

We find the good in every situation remaining ever thankful.
Honor

We value others by taking a genuine interest in them and acknowledging they are important.
INTEGRITY

We keep our word. We use our words to affect our reality (shift the atmosphere around us). We speak, write and think positively about ourselves, others and our communities.
Family

We invest in physical, relational and spiritual health to achieve optimal work/life balance.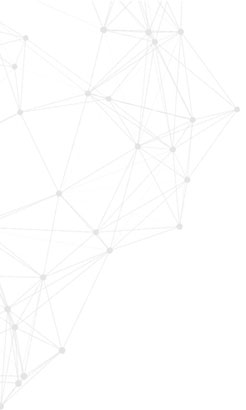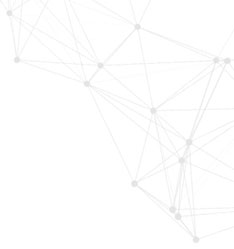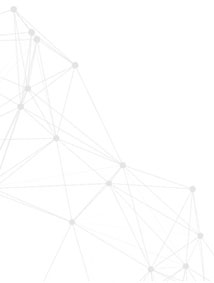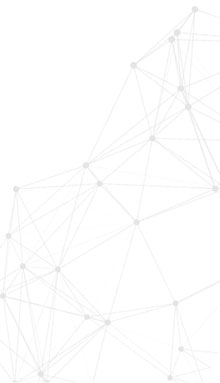 Meet the team